Entrepreneurs driving scientific innovation
We combine independent expertise in drug development with extensive business and scientific experience to navigate the complex pathway from lab to commercialisation. Our desire to drive scientific innovation is founded on a patient-centric vision, a clear business strategy, comprehensive product protection, and strong development partnerships. Our open information policy keeps our partners informed of our achievements while respecting the need for confidentiality.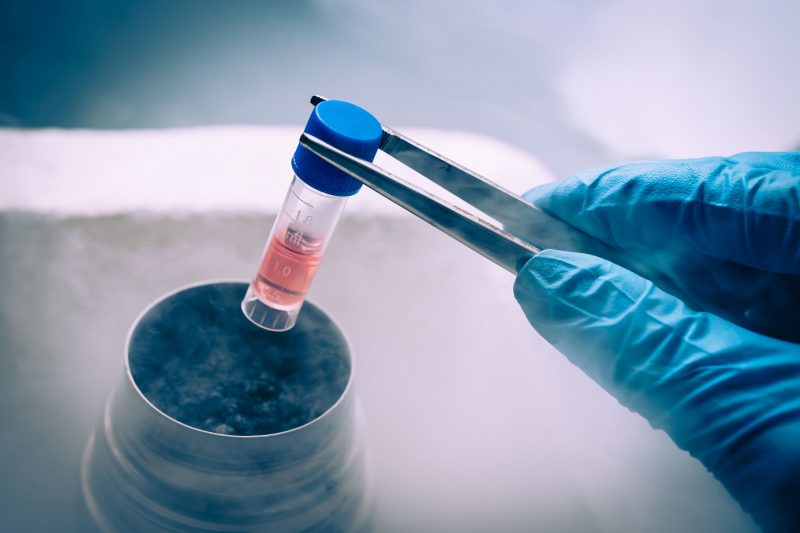 A clear business strategy
We work hard to identify and develop drugs with the potential to satisfy the unmet need for disease modifying therapies. TIKOMED AB is an investment/holding company that develops projects through daughter companies. We identify and develop molecules for clinical trial then exit projects through a partnering deal or trade sale to biopharmas capable of progressing the drug to market.
TIKOMED AB is a privately owned company based in Viken, Sweden. It is governed by the Laws of the Kingdom of Sweden and was formed in accordance with the Swedish Company Act in 2002.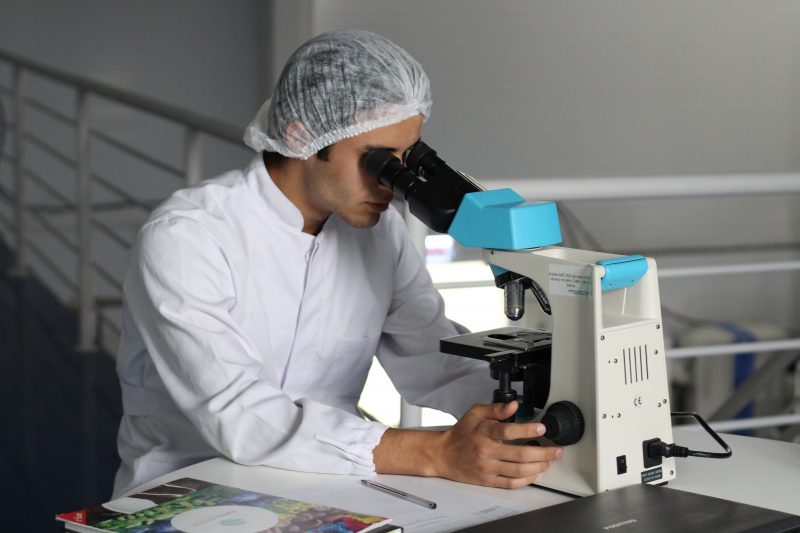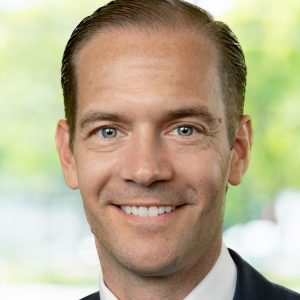 Anders Kristensson, CEO
Anders has +20 years experience from the Pharma and Biotech industry where he has served in various managerial positions, international and domestic. Before he joined TikoMed he was General Manager for Eli Lilly, Northern European Cluster including the Nordics and Baltics. Anders holds a Master Diploma in Business and Administration from Lund University.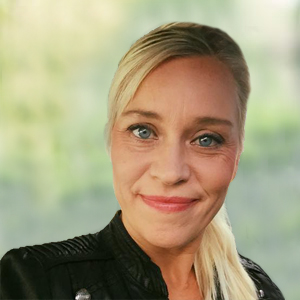 Christine Eklund, Office Manager and Executive Assistant
Christine has +20 years experience in marketing and distribution of veterinary and pharmaceuticals, agricultural and grocery products and most recently comes from Pharmaxim AB where she worked as Marketing Coordinator. She has previously worked at Pharmacia & Upjohn Animal Health and before that as a nurse in the medical field. She holds an IMA Diploma from LIF and a Get Branded Mastery Course Graduation.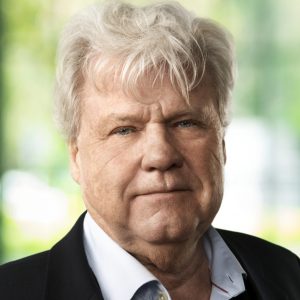 Lars Bruce, Vice President Neurodegeneration - ILB®
VP and Executive Board Member and founder of TIKOMED. Lars is leading the research and development program for ILB®, our drug candidate for neurodegenerative diseases currently in clinical development for Amyothropic Lateral Sclerosis (ALS).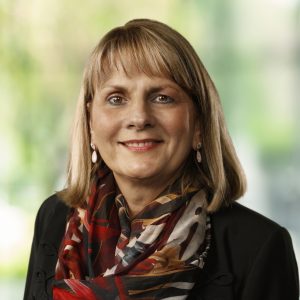 Florence Lange, Senior Coordinator - ILB®
Senior Coordinator for ILB project with more than 30 years' experience as a Management- and Executive assistant and the expertise of working in a growing company from early stage to major international concern. Before joining Tikomed, Florence was involved in building up the organization and the administrative structure of an international start-up project.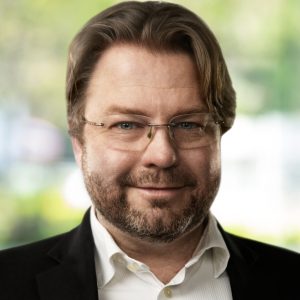 Adam Bruce, Vice President Advanced Therapies - IBSOLVMIR®
VP and Executive Board Member and founder of TIKOMED. Adam is leading the research and development program for IBSOLVMIR, our infusion drug candidate for improving outcomes in cell therapies currently in clinical development for Islet Cell transplantation.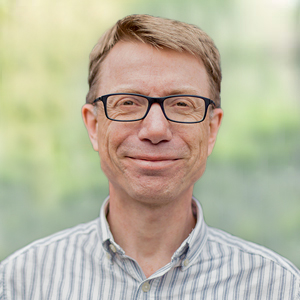 Sten Kornfält, Project Leader - IBSOLVMIR®
Sten holds a pharmacy degree from Uppsala University and is a certified project manager. Sten has extensive experience in research, pharmaceutical development and the pharmaceutical industry and has most recently worked as project manager in different small biotech companies and clinical CROs.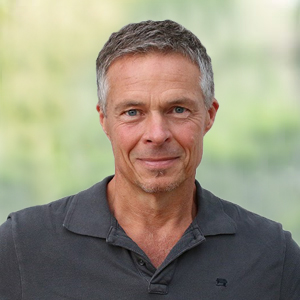 Mats Reslow, CMC Director
Mats holds a PhD in Biotechnology at Lund University and specializes in the development of biological drugs. Mats has extensive experience in drug development and most recently came from Novo Nordisk, Denmark where he worked for 12 years with research and development. Mats has previously worked at Pharmacia, Ferring, Bioglan and SkyePharma.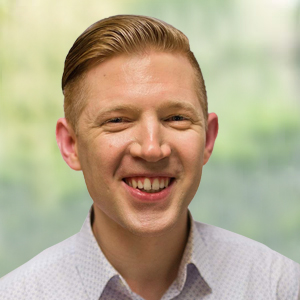 Johan Olsson, Chief Financial Officer
Johan holds a Master Degree of Business Administration from Lund University and specializes in accounting and auditing. Johan has previously worked at Nyström & Partners Revision AB, BJT Consulting AB and Personal Accounting Sweden AB.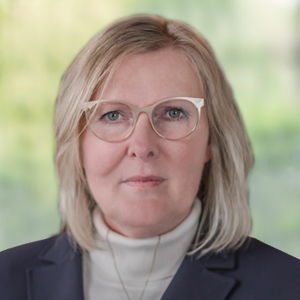 Elisabeth Servin, Quality Assurance Manager
Elisabeth has +35 years of experience of working with quality management in development, manufacturing, distribution and clinical trials of medicinal products. She has worked at most of the big pharma companies in Sweden and has also supported companies abroad. Since early 2021 she supports Tikomed from her own registered shareholder's company, running from 2018.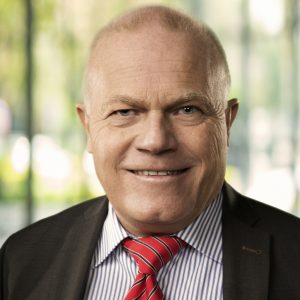 Stefan Sallerfors, Chairman
Extensive experience from medical practice. Holds several management and senior positions within the healthcare sector as well as finance, private, and public companies.
Ulf Brasen, Vice Chairman
Former Sector leader of Pharmaceutical and Chemical Industry in Alfa Laval. Managing Director Business Area Dairy & Food Engineering world wide. CEO for Tetra Pak UK, Ireland, and parts of Africa. Chairman and Board member of several European, American and Australian companies. Chief negotiator of major industrial contracts. Experienced in M&A.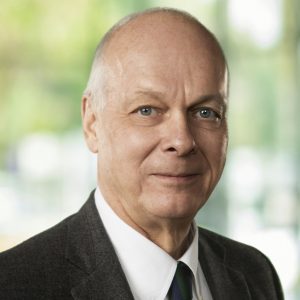 Anders Svensson
Former VP Clinical Development Cardiovascular at AstraZeneca and Roche.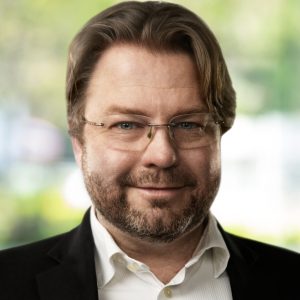 Adam Bruce
More than 20 years of experience of leading innovation and project development in Life Sciences. Founder of TikoMed and has since served as CEO, Chairman, Head of Business Development and is presently Executive Board Member with focus on the IBSOLVMIR project.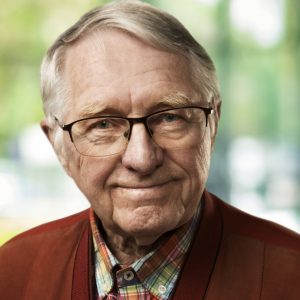 Jan N. Sandström
Former VP Astra Pain Control AB. Currently board member in several biotech companies.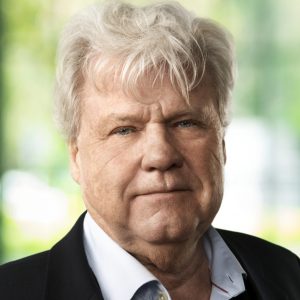 Lars Bruce
Inventor with commercial innovations in mechanics, metallurgy, and medicine. Founder of SinterCast, Nasdaq Stockholm.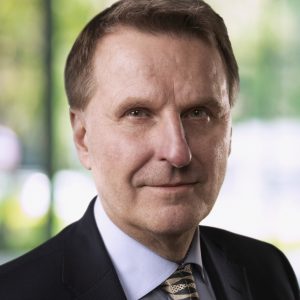 Ulf Björklund
More than 30 years' experience in companies such as Pharmacia, CEO of Aprea AB and OxyPharma. He currently holds board positions and serves as Chairman of WntResearch and Lipum. Ulf has managed partner collaborations, financing, and dealing with international regulatory authorities.